Welcome to Fuolornis Systems
Fuolornis Systems (FSL) is my company name, and is based in South Wales (UK).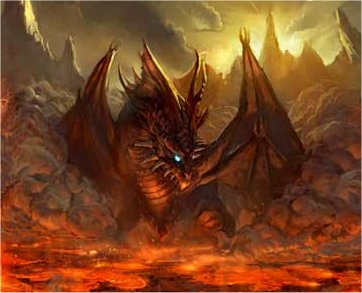 The name hails from the Hitch Hikers Guide to the Galaxy - So long and thanks for all the fish.
Fuolornis Fire Dragons are from the lands of Brequinda. I've read all the books and just liked the name and being Welsh, the connection with dragons was too much to resist.
Well, actually the site is mostly dedicated to leisure activities under the Miscellaneous section, and is probably more interesting by far.
These 'leisure' interests are:-